Family and Consumer Sciences
Family and Consumer Sciences
B.S.E. in Career and Technical Education — Family and Consumer Sciences Education Concentration
Students who choose to study Family and Consumer Sciences Education (FCSE) are committed to improving the well-being of individuals and families. They want to help individuals develop the ability to successfully balance the challenges of day-to-day living, marriage, children and careers.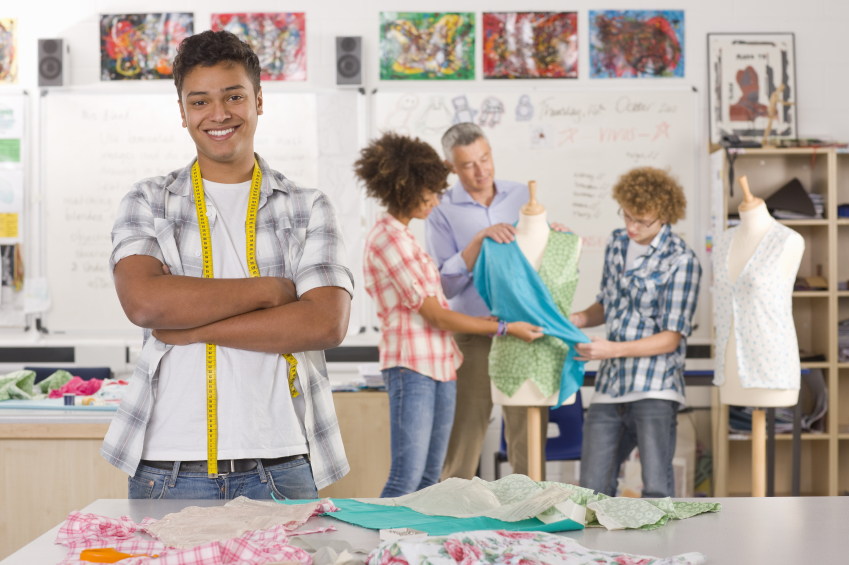 Students in FCSE use critical and creative thinking skills to strengthen their problem solving skills through a variety of courses including parenting and human development; family studies; nutrition and foods; textiles and apparel production; and housing and design. The diverse curriculum offers studies that mirror real life, enabling FCSE students to develop both personal and professional skills.
Most graduating with this Bachelor of Science in Education enter careers as teachers in secondary or junior high schools. Others work for public or private human service agencies, in product marketing, or teach in higher education.
"Now, more than ever, families need to be educated on healthy lifestyles, financial responsibility, conflict resolution, and problem solving. Come join the Family and Consumer Sciences Education program and help change our world into a better place, one student at a time." — Sheri Deaton, U of A Family and Consumer Sciences Clinical Instructor