Curriculum and Instruction
Curriculum and Instruction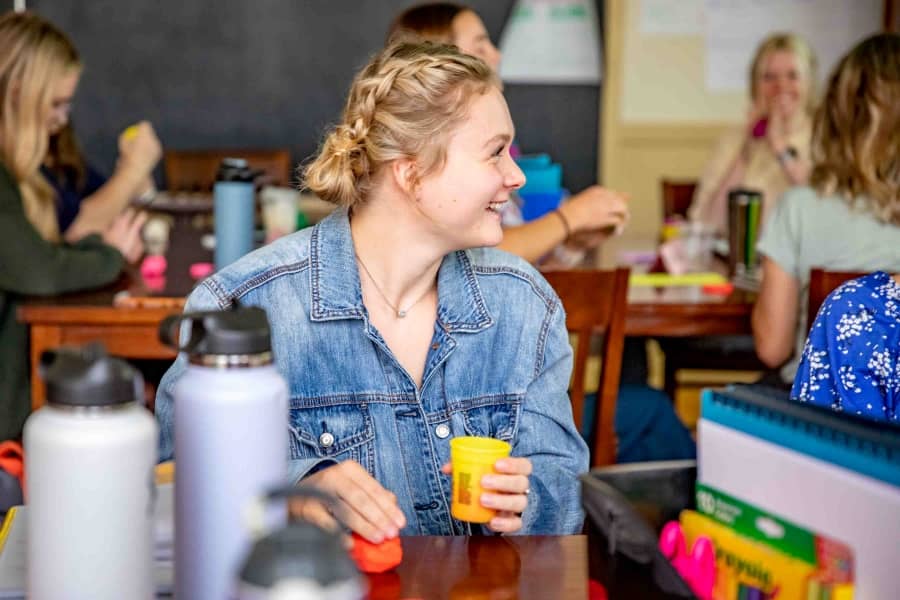 Become a teacher, and you too can make a difference in the lives of students.
Let's say you teach at the elementary level with 22 pupils each year for 20 years. You will have had an impact on more than 400 individuals. If you teach at the secondary level, leading five classes each day with 20 students each over a 20-year span, you have had the opportunity to influence over 2,000 people. Most can identify teachers who were instrumental in their lives.
The Curriculum and Instruction Department prepares students for many careers in education. CIED offers majors and concentrations in career and technical education, childhood/elementary education, curriculum and instruction, educational leadership, educational studies, educational technology, secondary education, special education and teaching English to speakers of other languages. These range from bachelor's to doctoral degrees, and CIED also offers specialist degrees, certificates and endorsements. A number of classes or programs are offered online.
CIED excels in advising and emphasized low student-faculty ratios. It staffs an office that both coordinates student-teaching and other internships but also helps coordinate licensure of future teachers and administrators.
The Curriculum and Instruction Department values opportunity, as does the University of Arkansas overall. CIED strives to be intentional, deliberate and focused on being responsive to all constituents, resulting in a sense of community and connection where people are valued for who they are, not for how they assimilate. We are a department belonging to a wider community that recognizes and includes the multiples of Arkansans, the nation and the world. CIED is committed to cultivating and sustaining a department that is safe and open to all.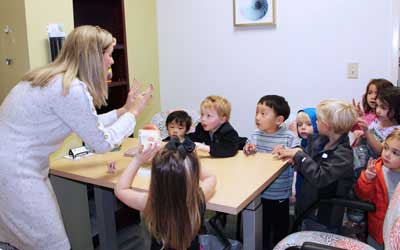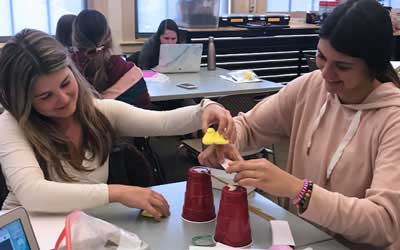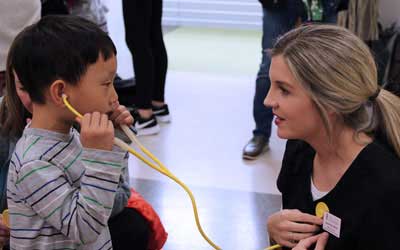 CIED News