Business Education
B.S.E. in Career and Technical Education — Business Education Concentration
Purpose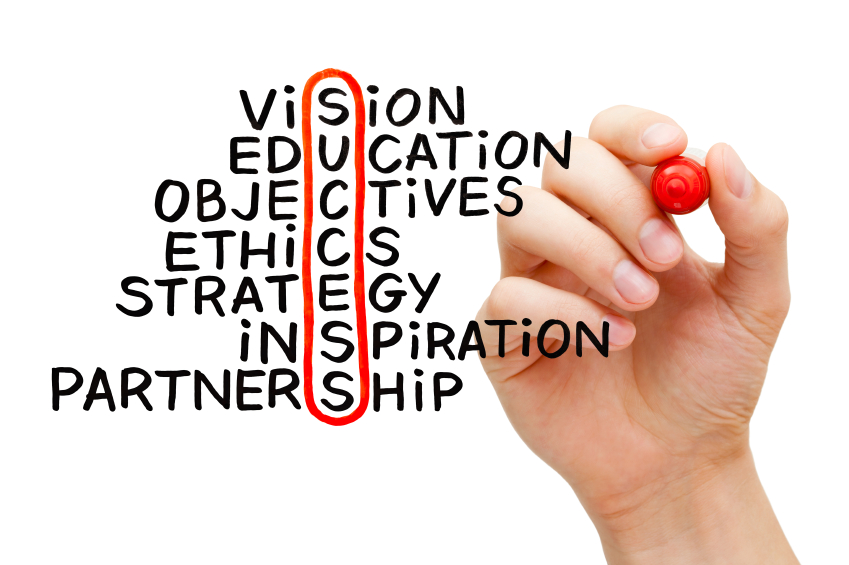 The business education program in the College of Education and Health Professions is designed to provide student a knowledge base that will prepare them to possess a broad background in business subjects and pedagogy.
Overview of Program
The Bachelor of Science in Education business education program leads to licensure in the secondary and post-secondary business education setting.
After successfully completing the program, the candidate will be eligible to apply for teacher licensure in the state of Arkansas. The business educator will be qualified to teach in the areas of accounting, business management, communication, computer applications, entrepreneurship, information systems, business law, international business, and keyboarding.
The business education curriculum at the University of Arkansas provides the candidate a solid foundation in general studies, business content and pedagogical/professional studies. The major components of the program are business application courses and career and technical education.
The Business Education Advisory Committee reviews the curriculum and provides input to ensure that the program provides a strong foundation for the teaching professions.