Educational Specialist
The Educational Specialist in Curriculum and Instruction is a practitioner-oriented degree that enhances knowledge, develops leadership, and provides additional endorsement in Curriculum Leadership or Special Education Leadership. To apply for the Ed.S. program, prospective students must have a master's degree and valid teaching license.
Delivered online, the Ed.S. program of study includes courses in Curriculum and Instruction (CIED), Educational Leadership (EDLE), Special Education (SPED) and Educational Technology (ETEC).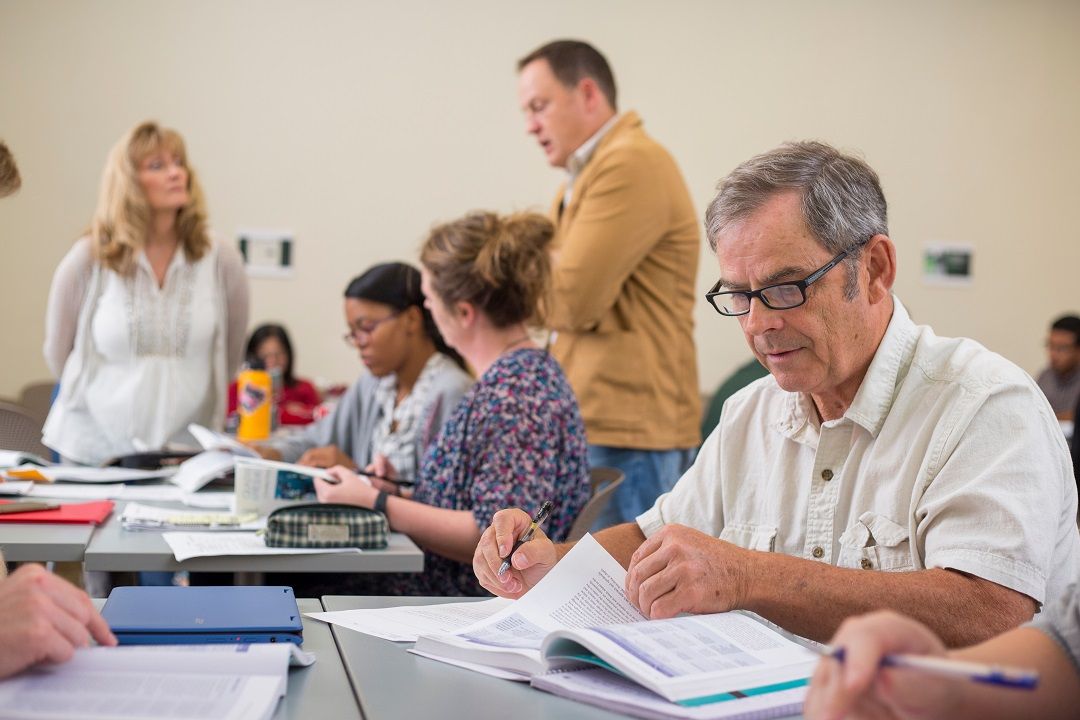 Ed.S. students complete 15 hours of foundations coursework and an additional 15 hours of coursework in the concentration of their choice. Concentrations include:
Advanced School-Based Speech-Language Pathologist
Program Administrator
K-12 Online Teaching
Literacy/Dyslexia
Education Examiner
Ed.S. students also have the option to complete the coursework requirements for additional Arkansas educator endorsement concurrent with the Ed.S. degree requirements. Additional endorsements include:
Curriculum Program Administrator
Special Education Program Administrator
K-12 Online Teaching
K-12 Literacy & Dyslexia Specialist
Education Examiner
Students interested in completing the educational requirements for additional endorsement can obtain more information from the academic advisor they are assigned after admission. Specific coursework requirements for additional endorsement are also detailed on the Ed.S. Program of Study.