Educational Specialist
The Educational Specialist in Curriculum and Instruction program is designed for individuals who have a master's degree and wish to extend their knowledge in curriculum and instruction and develop their skills as curricular or Special Education leaders. The Ed.S. program includes advanced coursework and maintains a practitioner focus,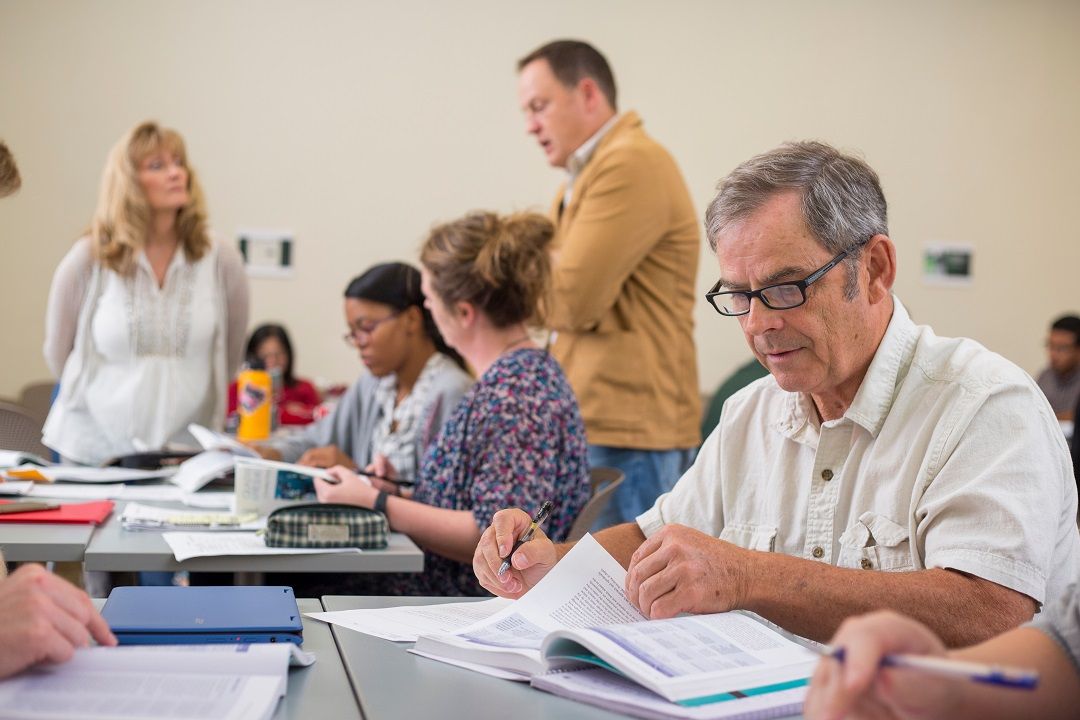 with the overall goal of developing educational leaders who work in various educational settings. Individuals working toward this degree are provided a foundational base that can be further applied to study at the doctoral level or can be utilized to further the practitioner's professional development as a curricular or Special Education leader.
Students completing the Ed.S. program also have the option to take courses to satisfy requirements for the Graduate Certificate in Arkansas Curriculum/Program Administration (Catalog page).