Educational Specialist
The Educational Specialist in Curriculum and Instruction is a practitioner-oriented degree that enhances knowledge, develops leadership, and provides additional endorsement in Curriculum Leadership or Special Education Leadership. To apply for the Ed.S. program, prospective students must have a Master's degree and valid teaching license.
Delivered online, the Ed.S. program of study includes courses in Curriculum and Instruction (CIED), Educational Leadership (EDLE), Special Education (SPED) and Educational Technology (ETEC).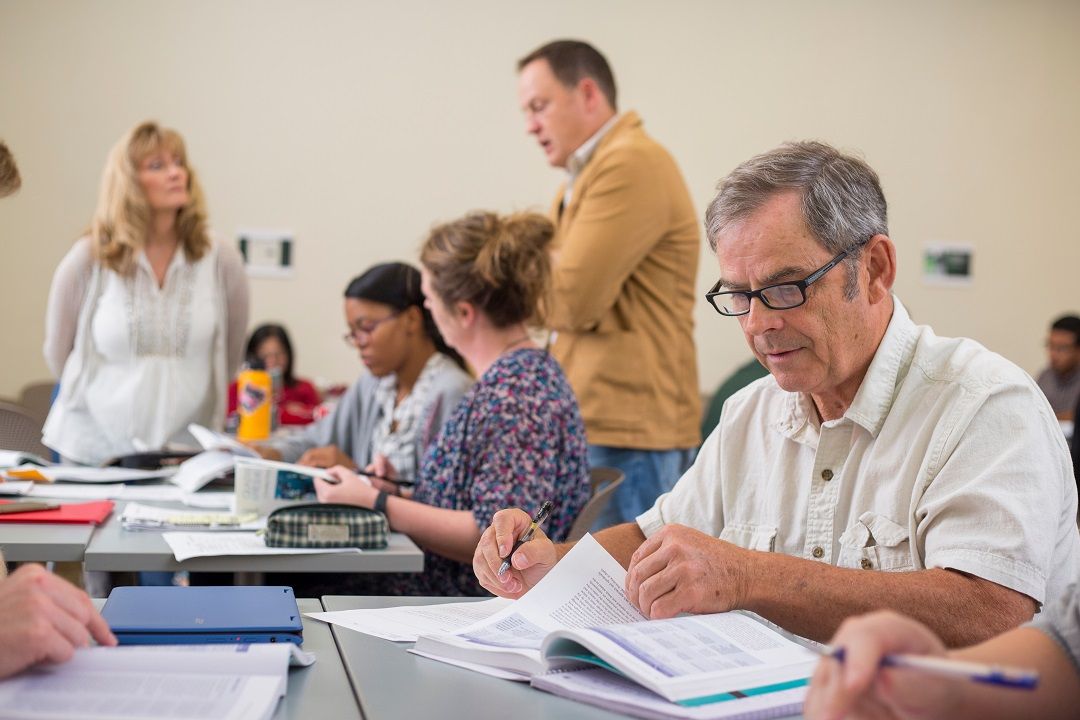 Coursework blocks are combined based on professional goals and lead to endorsement in Curriculum/Program Administration or a Graduate Certificate in K-12 Online Teaching. There are two potential benefits for completing coursework for Program Administration or K-12 Online Teaching in conjunction with an Ed.S. Program.
Students seeking an Ed.S. are considered "degree seeking" students per financial aid guidelines and are therefore eligible for financial aid to assist in funding their studies. Students who only enroll in CIED Graduate Certificate Programs are designated "non-degree seeking" and are not eligible for financial aid.
Students earning an Ed.S. distinguish themselves academically as practitioners with extensive educational expertise.
However, it is not mandatory for students to enroll in the Ed.S. Program in order to obtain a Graduate Certificate in Arkansas Curriculum/Program Administrator or K-12 Online Teaching. Each Graduate Certificate is obtainable as a separate non-degree seeking program and interested prospective students should contact the faculty coordinators for those programs.