Noyce Fellowship
STEM Majors — Seniors or Graduates:
Applications Open for Prestigious NSF Noyce Fellowship to Become a Teacher in Secondary Science or Math
Five qualified teacher candidates will be accepted for the Noyce Teaching Fellowship to begin May 30, 2023.
The five-year fellowship, part of the Robert Noyce Teacher Scholarship Program of the National Science Foundation, funds tuition and fees for the one-year Master of Arts in Teaching at the University of Arkansas. It leads to fellows being granted Arkansas teacher licensure for grades 7-12 in Biology, Chemistry, Physics or Mathematics as well as a stipend for each of their first four years of teaching in high-need school districts.
Deadline: Extended to Saturday April 1, 2023
Application Form (Word doc)
Flyer for the 2023 program (PDF)
Benefits of a Noyce Fellowship
Tuition and fees paid (at Arkansas resident level) for the University of Arkansas one-year M.A.T. program
$10,000 salary supplement per year for each of the first four years teaching in a high-need school district
Experience what "authentic practice" means in the disciplines of science or mathematics, and how it can deepen your passion for teaching the subject you love
Mentor secondary students to prepare a project for the Northwest Arkansas Regional Science, Mathematics and Engineering Fair, and create your own such project
Participate in research over the course of the five-year fellowship as part of the TEAAMS Noyce project that explores the impact of engaging in discipline-specific authentic practices on teacher and student agency
Testimonials: Noyce Alumni: Where Are They Now?
Read More About It
Preferred Qualifications
Degree in Biology, Chemistry, Physics or Mathematics — awarded by May 2023
3.0 grade-point average
Experience with science and engineering fairs, REUs (Research Experiences for Undergraduates) or other research experiences in your discipline, or STEM-related academic clubs or organizations
In addition to the preferred qualifications, selection of Noyce Teaching Fellows will be based on the application and interview (with transcript and letters of reference), passion for teaching, potential to engage all students in learning math or science, and interest in making a difference in high-need school districts.
Once your application has been reviewed, we will contact you regarding whether you have qualified for a virtual interview. If you do not qualify for the Noyce Fellowship but would like to apply for the M.A.T. anyway, we will gladly help you with the admission processes.
NOTE: Applications will be accepted after the March 1, 2023, deadline if openings remain.
Approximate Schedule for 2023-2024
TEAAMS Noyce Orientation and summer activities — To Be Announced
May 30 - June 30 — M.A.T. classes (mornings) — Summer Session I
July 3 - Aug. 4 — M.A.T. classes (mornings) — Summer Session II
Aug. 7-18 — M.A.T. Intersession classes (mornings)
Aug. 21 - Dec. 15 — M.A.T. classes — first semester
Practicum in local schools (part-time during first semester)
Jan. 16, 2024 - May 3 — Teaching internship in local school (full time)
Jan. 16 - May 10 — M.A.T. evening class — second semester
May 11 — Commencement
Questions?
Contact William F. McComas, Ph.D., Parks Family Endowed Professorship in Science Education
Frequently Asked Questions — NSF Noyce Program (PDF)
Stipulations
Receipt of an NSF Noyce scholarship and additional financial support is contingent upon signing a contractual agreement to successfully complete the M.A.T. degree and to teach in a high-need school district, anywhere in the United States, for four years following M.A.T. graduation with continued contact with TEAAMS faculty for professional development and participation in related research.
If the terms of the contract are not met, the recipient must pay back the cost of tuition, fees and any additional funds received.
A high-need school district is defined by one NSF criterion as a district in which at least one school has 50 percent or more of its students eligible for its free and reduced-price lunch program. The U of A Office for Education Policy lists schools that meet this criterion.
Your participation, if selected as a Noyce Teaching Fellow, also entails admission to the Graduate School for the M.A.T. program, application to the Office of Teacher Education and additional requirements for obtaining teacher licensure in Arkansas. This application is solely for the TEAAMS Noyce Fellowship.
Organizational
The U of A Noyce grant, funded by the National Science Foundation, is titled TEAAMS, Teacher Enhancement of Agency and Authenticity in Mathematics and Science. As a TEAAMS fellow, you will deepen your commitment to the teaching of science or mathematics as you explore the use of authentic practice in the discipline and influence on agency in both teaching and learning throughout the five-year fellowship.
We, the TEAAMS project faculty, are excited that you are interested in applying for this fellowship and are eager to help you through the application and admission processes as you pursue your goal of becoming a teacher of mathematics or science. Feel free to contact us with any questions.
Note of clarification: The TEAAMS Noyce Program is for graduate students earning the Master of Arts in Teaching degree. A separate Noyce Undergraduate Scholarship program offers scholarships for qualifying juniors and seniors completing bachelor's degrees in conjunction with the STEM Education secondary teacher licensure program.
Faculty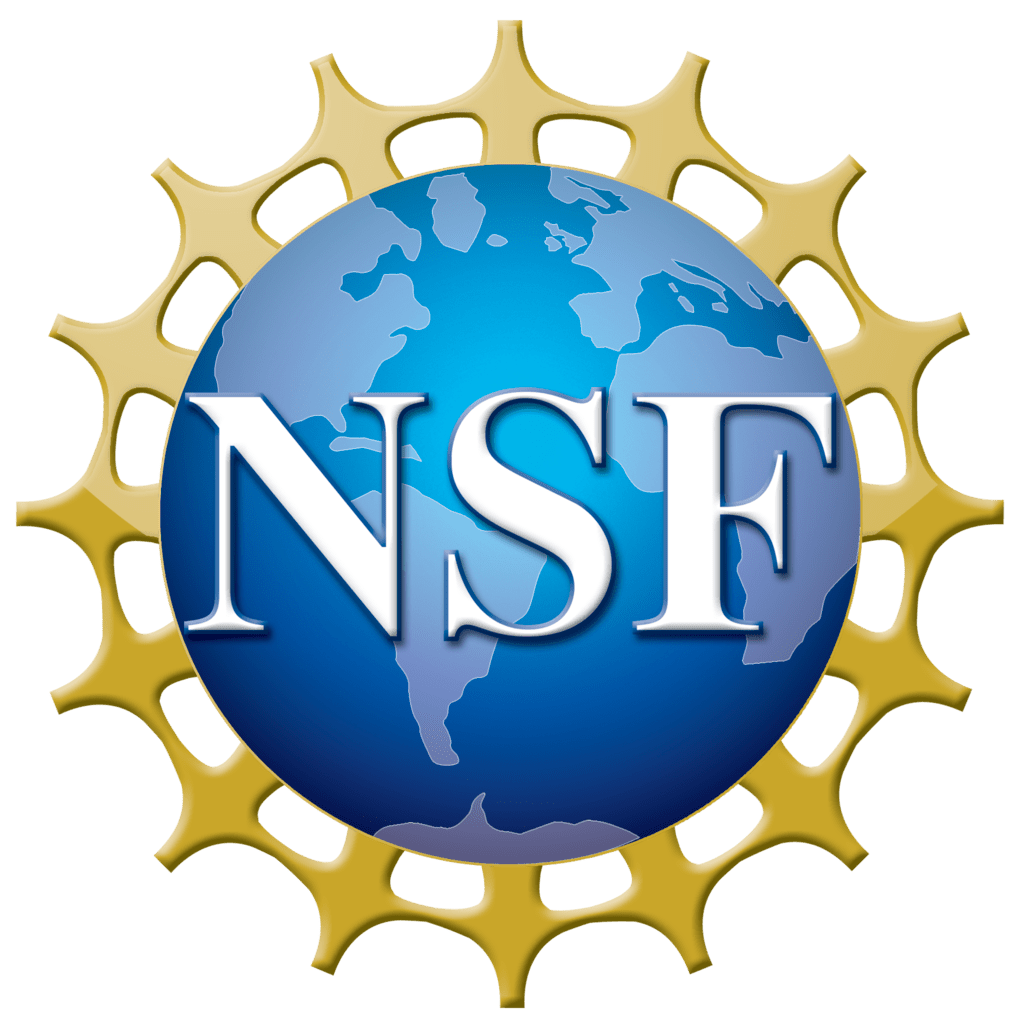 The Robert Noyce Teacher Scholarship Program of the National Science Foundation seeks to encourage talented science, technology, engineering, and mathematics (STEM) majors and professionals to become K-12 mathematics and science (including engineering and computer science) teachers. The American Association for the Advancement of Science works with the Noyce Scholarship Program to identify and disseminate information about effective practices and strategies for attracting, selecting, and preparing new K-12 STEM teachers and retaining them in the STEM teacher workforce.