Master of Education
Are You Interested in a Teaching Career? Are You a Teacher but Need a Graduate Degree?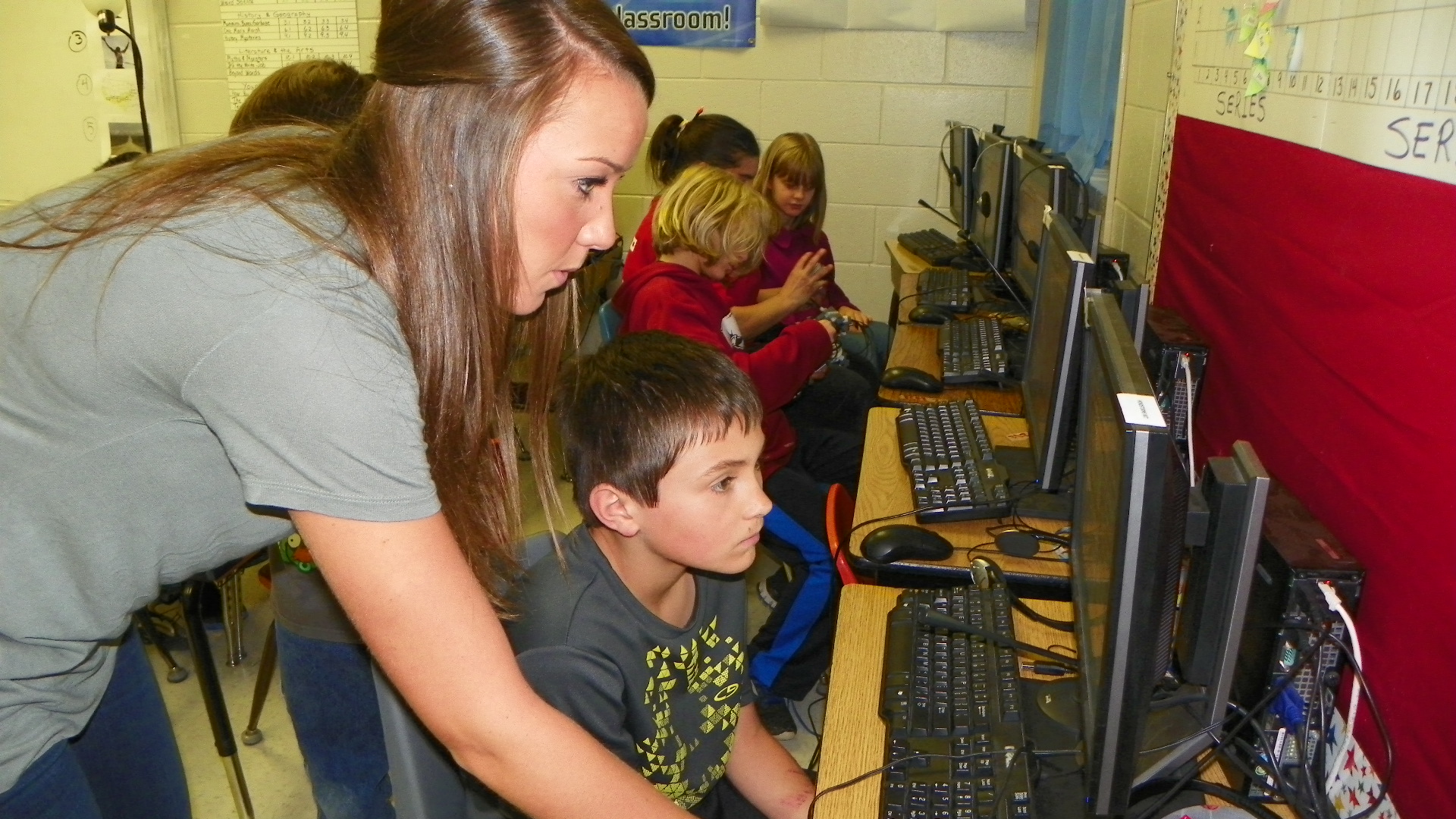 If you answered yes to either question, then this degree can be for you!
The Master of Education in Career and Technical Education is available for students who possess a bachelor's degree in business, family and consumer sciences, technology education or a related field in any of those areas.
CTE students may choose one of two options, depending on their interest and credential status. Either option generally can be completed in just three semesters.
Option 1 (PDF) — designed for the candidate who has a bachelor's degree in a field related to career and technical education and wants to obtain Arkansas teacher licensure
Option 2 (PDF) — designed for the needs of current teaching professionals in the field who desire further education and an advanced degree in career and technical education
The majority of the classes are offered online. You should expect to have at least one or two classes on campus; however, efforts will be made by your faculty advisor to assist you in locating appropriate classes online.
Degree Requirements
Candidates for the master's degree in career and technical education must complete 33 credit hours — 9 hours of core courses and 24 hours of professional education courses. as listed in the Catalog. In addition, all degree candidates must successfully complete a written comprehensive examination.
Contact for more information: