Programs and Majors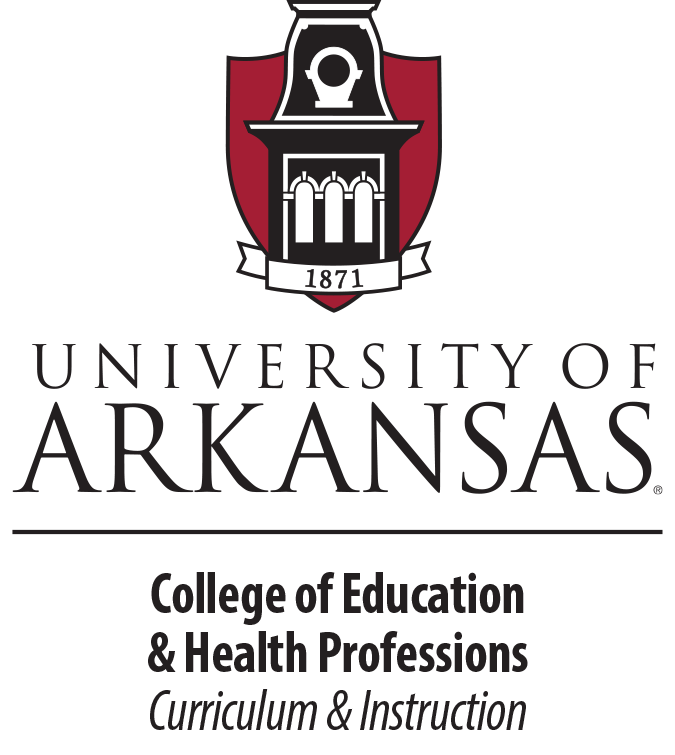 The Department of Curriculum and Instruction provides a wide variety of majors and concentrations, from undergraduate to graduate and specialist diplomas for teachers.

Career and Technical Education has bachelor's and master's degrees with concentrations in business education, technical education, and family and consumer sciences.
Childhood and Elementary Education offers bachelor's and master's degrees for teaching kindergarten through sixth grade (K-6).
Curriculum and Instruction supports a master's degree, a largely online master's-level educational specialist degree and a doctor of philosophy.
Educational Leadership focuses on administrative skills with graduate certificates, and master's and educational specialist degrees -- all online programs -- and doctor of education.
Educational Studies comprises an interdisciplinary bachelor of science curriculum for students interested in the field broadly rather than the classroom specifically.
Educational Technology is a leading-edge online, non-thesis master's program that includes studies in instructional design, distance education, and training and development.
Secondary Education, a master's program, focuses on teaching at the middle and high school level.
Special Education has degrees at the bachelor's and master's level and also offers preparation for graduate certificates and endorsements.
Teaching English to Speakers of Other Languages consists of degree work leading toward a master of education.